Whether it's an extension, conservatory, new build or a commercial development you can put your trust in Lattimers to deliver the building of your dreams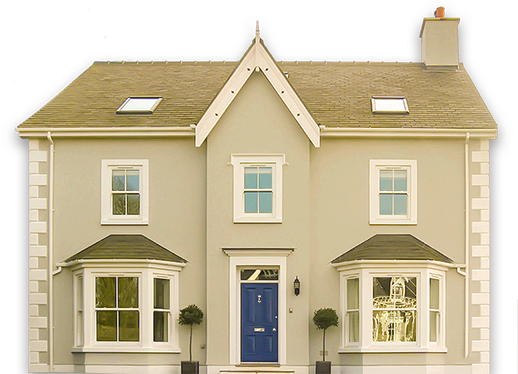 With our roots very firmly planted in Cumbria we have built an enviable reputation for providing exceptional design, build quality and attention to detail that has established the Lattimer Group as one of the UK's premier home and commercial property specialists.
Our award winning builds have received both County and Country wide recognition, with a series of successive awards acknowledging our commitment, skill and continuity in building outstanding homes as well as commercial properties across Cumbria and beyond.
Looking for a quality and affordable builder for your next project?
Ensuring that your build is completed on time, within pre agreed budgets and employing only the highest quality materials lay's at the cornerstone of our work ethic.
Looking for a quality and affordable builder for your next project?
Frank and Gill Edmondson
Fletchertown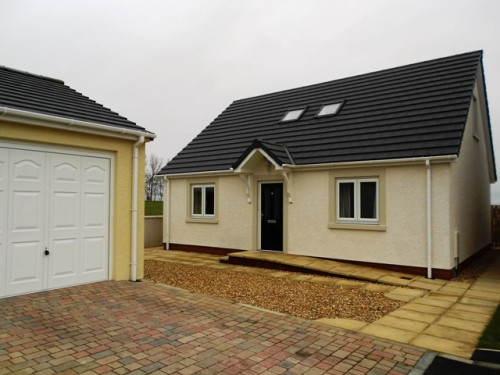 I knew right from day one that I wanted Lattimer Homes to build my new bungalow having seen their work and hearing nothing but praise over the years from very satisfied customers.
Basically the last time I had to consider the new build was when I handed the plans over, from then on George and his team took over and all I had to do was watch.
They started work on site middle of August 2009 and did not miss one day until the project was completed about June 2010 – I saw as many as 8 skilled workers there on many occasions and the workmanship, attention to detail and standard of finish are second to none.
The lads are friendly, courteous and good fun whilst being very hardworking and tidy – I could not praise the company enough and will unreservedly recommend them to anyone who asks.
Martin and Joanne Baird
Red Hall Farm, Wigton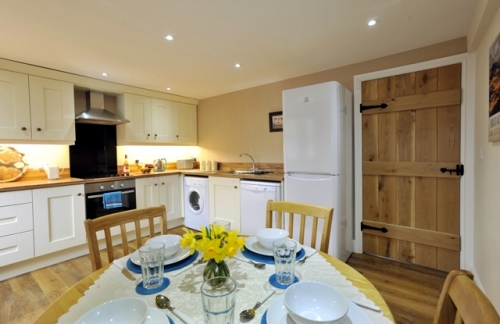 "We chose JJ Lattimer to convert a 200 year old sandstone barn on our farm into two holiday cottages, because amongst other things, they have an excellent reputation.

They certainly lived up to this!

From the initial planning of the project right through to completion, Lattimers were thoroughly attentive and nothing was too much trouble.
The quality of their workmanship and the professionalism of their team, led by the excellent Geoff, is second to none.

Strongly recommended."
Mr & Mrs Maxwell
James Duffield Close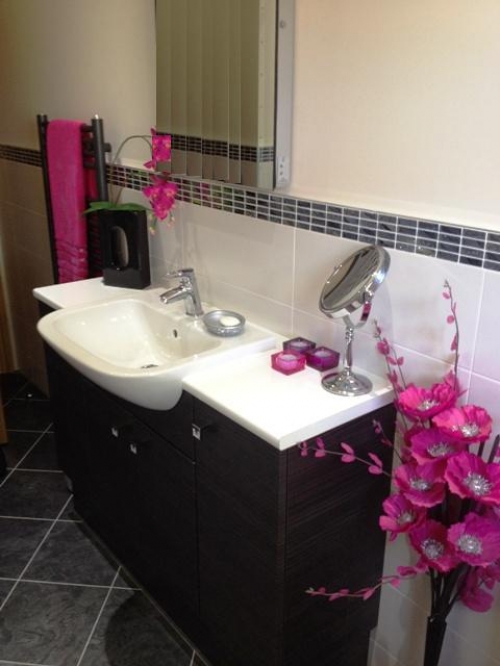 Our involvement of buying a Lattimer Home has fallen short of nothing but the most Customer Focused Experience we have ever been involved with. Constructive meetings which lead to successful outcomes we found were a pleasure. Our move was seamless and the transition from old to new property was exceptionally positive. The politeness and co-operation of all the personnel within the Lattimer's Organisation was to be commended, nothing was too much trouble, professional advice with shared, but not imposed. We were listened to and the end result was a home,that was of a shared spec and one that gives us an immense amount of please every day. We would recommend Lattimer's Homes to anyone wishing to buy a well constructed, immaculately finished home.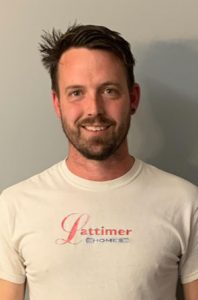 We are pleased to announce that our site manager, Craig Wilson has won a quality…
Read More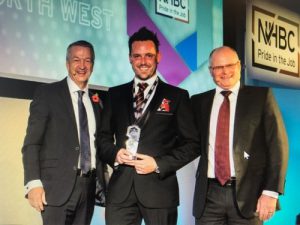 Lattimer Homes site manager Craig Wilson was Cumbria's only regional winner at the 2017 Pride…
Read More