Whether it's an extension, conservatory, new build or a commercial development you can put your trust in Lattimers to deliver the building of your dreams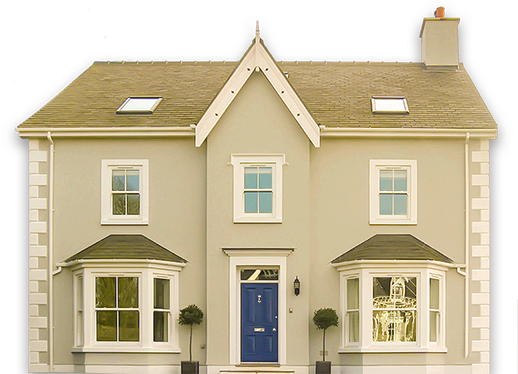 We are proud of the many awards which we have received – which we feel are testimony to the way we have developed our business across the years.
The business has always been family based, from its establishment in 1970 by Joe Lattimer (J.J.Lattimer) who is still actively involved within the company. Today Joe's son George is responsible for the day to day on site matters whilst daughter Karen takes care of the administration.
A large percentage of our highly skilled workforce served their time with the company and have worked alongside other family members including Jeff, Craig, Joseph, Shaun and Wayne for 15-20 years ensuring both continuity and reliability.
From the outset we have been committed to using new and improved construction methods with the best quality materials available… our aim is always to build homes we would be happy to live in!
Selected from more than 18,000 Site Managers NHBC Pride in the Job Awards has seen George win the National Supreme Award an unprecedented 12 times together with 19 Regional awards.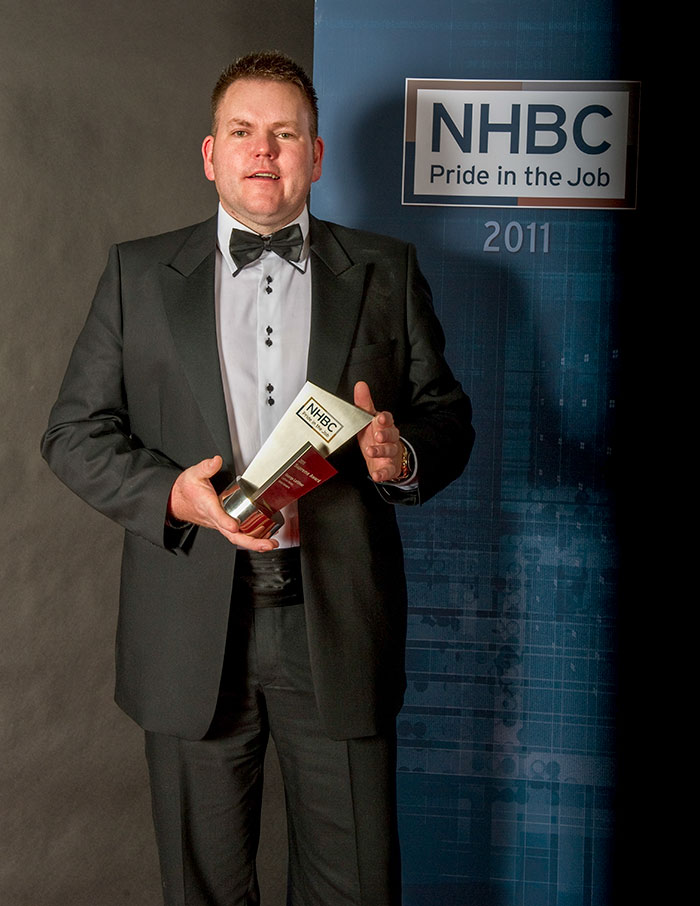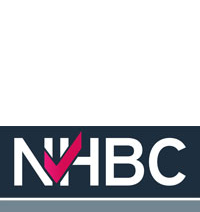 1995 Seal of Excellence Award
1996 Top 100 -
1997 North West Region Award Winner & UK Finalist
1998 UK Supreme Award Winner
1999 UK Supreme Award Winner
2000 North West Region Award Winner & UK Finalist
2001 UK Supreme Award Winner
2002 UK Supreme Award Winner
2003 UK Supreme Award Winner
2004 UK Supreme Award Winner
2005 North West Region Award Winner & UK Finalist
2006 Seal of Excellence Award
2007 UK Supreme Award Winner
2008 UK Supreme Award Runner Up
2010 UK Supreme Award Runner Up
2010 North West Region Award Winner & UK Finalist
2011 UK Supreme Award Winner
2012 Runner Up Single Plot Award
2013 UK Supreme Award Winner 2013 North West Region Award & UK Finalist
2014 UK Supreme Award Winner
2014 Seal of Excellence Award (Craig Wilson)
2014 Single Plot Supreme Award Winner (Shaun Forrester)
2014 North West Region Award Winner & UK Finalist (George Lattimer)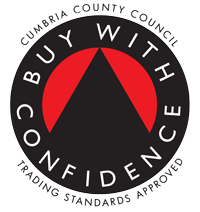 2005 Build in Quality award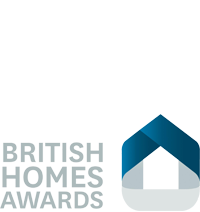 2011 Winner of Small Development Daily Telegraph
2012 Highly Commended Sunday Times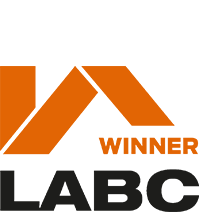 1998 Multiple Housing
1999 Domestic
2000 Multiple Housing
2001 Multiple Housing
2002 Multiple Housing
2003 Special Award
2004 Domestic
2005 Multiple Housing
2010 Highly Commended Build in Quality award
2014 Multiple Housing Regional Award (Craig Wilson)